Congratulations to Adriana Albini!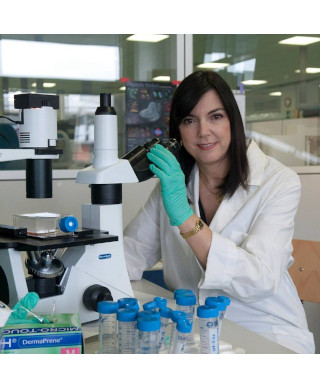 Adriana Albini was elected as a member of the Board of the AACR (American Association for Cancer Research), one of the most important worldwide oncological association.
On 2013, the Researcher received the Prize ITWIIN 2016 for "High Education" by the Italian Association of Women Inventors and Innovators (ITWIIN).